THE MUST-SEE CABANE IN BIARRITZ
Breakfast, brunch, lunch, sunset aperitif
THE MOMENT HAPPINESS & CONVIVIALITY
BEST OCEAN VIEW
Stunning view, incredible sunsets!
Ideally located, overlooking the famous Côte des Basques in Biarritz, Etxola Bibi offers a breathtaking view. Morning coffee to start the day well at the lunch break under the tamarisks until the sunset aperitif with friends or family… Etxola Bibi meets all your expectations!
Coming to Etxola Bibi is always a moment of happiness, conviviality, a break that does good and leaves you with only one desire: to come back!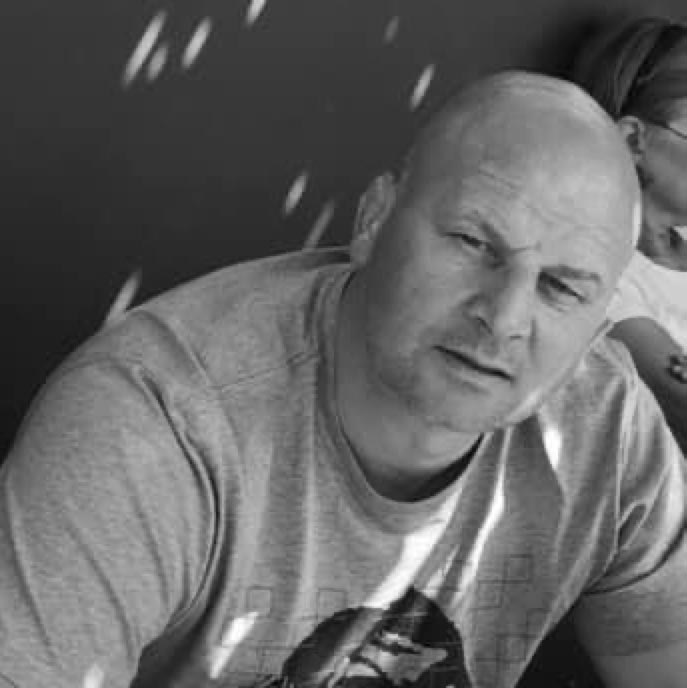 David
The sense of the team, of sharing and the fighting spirit of sport… a mix of assets at your service!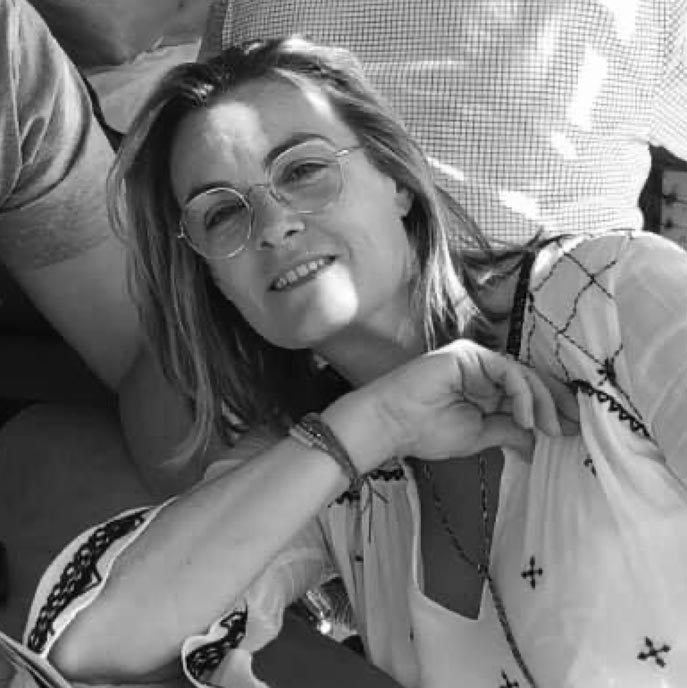 Stéphanie
At the service of the customer experience with a keen sense of organization and contact … all sprinkled with the essential feminine touch!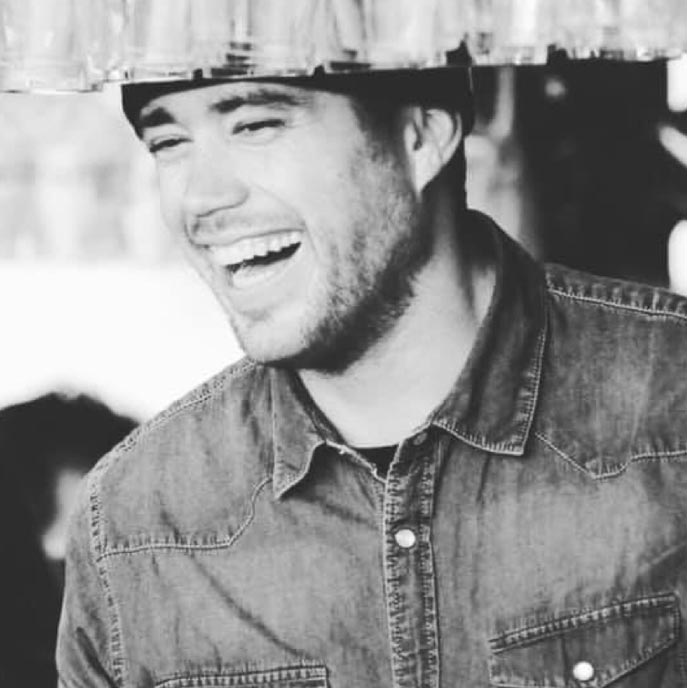 Morgan
The smile, the good mood and the experience of a creative and dynamic professional, an essential pillar of the evenings at Etxola Bibi.
Stéphanie, David and Morgan welcome you in all simplicity and will make you share their values of conviviality and sharing that have made of Etxola Bibi a real place of life where everyone loves to meet, to gather!
Guided by energy and the sense of contact, they will listen to you to offer you a happy break. Surrounded by a team in their image, you will be seduced by this family and friendly atmosphere.
A varied menu with quality fresh and seasonal products, purchased from local suppliers.
A card for everyone, young and old, at a reasonable price to enjoy every day,
A menu with organic products and gluten-free products to think of all,
A «take away» offer to adapt to everyone's habits!